Coastal Culinary Adventure
Travel with an experienced local guide though waters rich in lingcod, rockfish, salmon, halibut and Dungeness crab. Whether you choose to jig for cod or check the traps for fresh, delicious crab, our on-site chef will transform your catch of the day into a one-of-a-kind meal you won't soon forget. This tour includes approximately 6 hours of boating, complete with a packed lunch you can enjoy in the most tranquil, beautiful surroundings, far from the crowd. 
Once back on land, tour the Blind Channel gardens to see what's on offer for the evening feast.
This tour is a great way for couples or families to get involved in the culinary process from source to plate.
Rates:
389 per person
50% percent off for children under 12 accompanied by and adult
2-5 guests
Or see the Coastal Culinary Package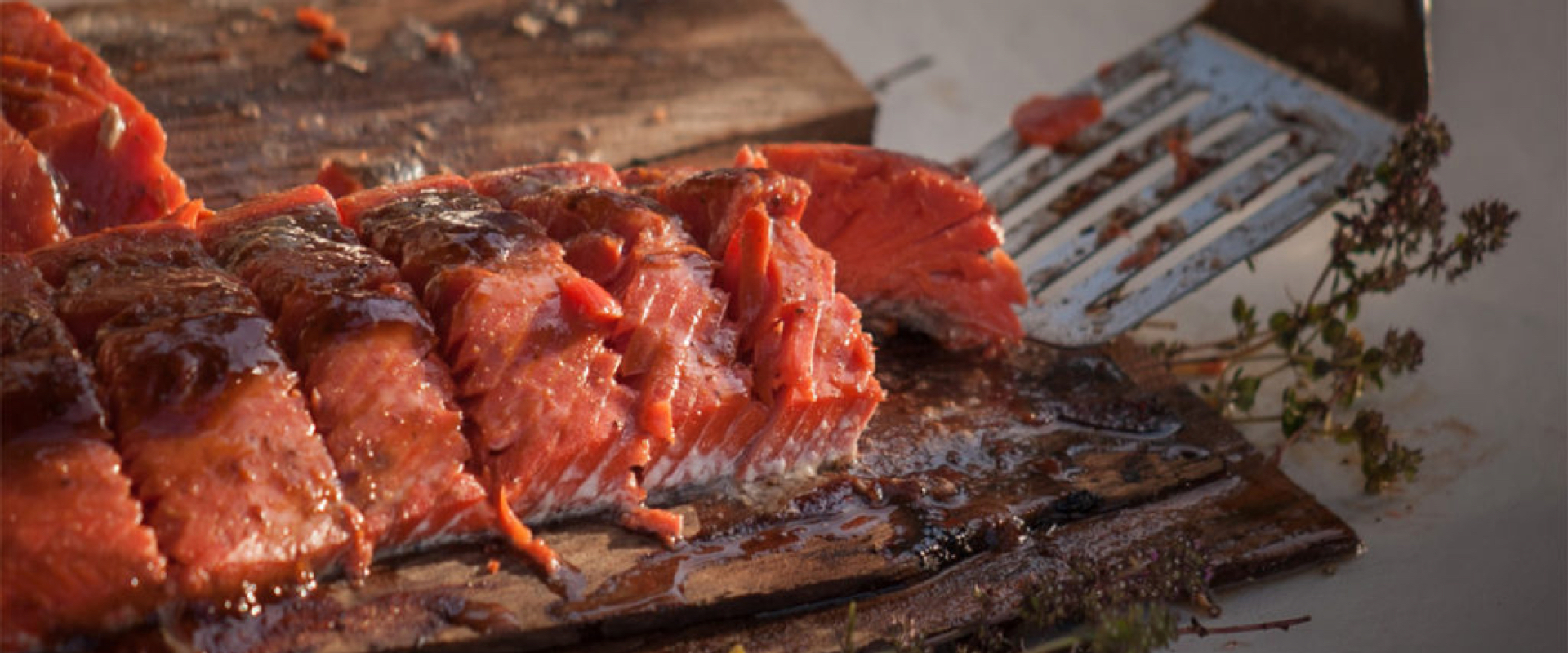 Featured Tours & Packages
Experience the spectacular array of marine and terrestrial life from the comfort of our custom built, covered landing craft. Enjoy a gourmet picnic lunch on a secluded island, or catch a fresh seafood dinner right from your doorstep. Blind Channel tours offer all this and more, follow the links below for more information.