Blind Channel Resort Tours
Transient and resident orca, humpback whales, stellar sea lions, dall's and harbour porpoises, harbour seals, bald eagles, black and grizzly bears all call this wild coast home. Experience the spectacular array of marine and terrestrial life from the comfort of our custom built, covered landing craft. Enjoy a gourmet picnic lunch on a secluded island, or catch a fresh seafood dinner right from your doorstep. Blind Channel tours offer all this and more, follow the links below for more information.
Ocean Rapids Tour
Hop on board to explore some of the worlds most active tidal waters. This fast paced adventure is the result of a natural phenomenon caused by big tides and narrow passages that create spectacular whirlpools, eddies, and overfalls.
Desolation Sound Adventure
Explore the waterways and wildlife in the Discovery Islands as the journey takes us into Desolation Sound. In recent years Desolation Sound has seen the return of an unprecedented number of humpback whales who join the ranks of other marine mammals in these waters including orcas and pacific white sided dolphins.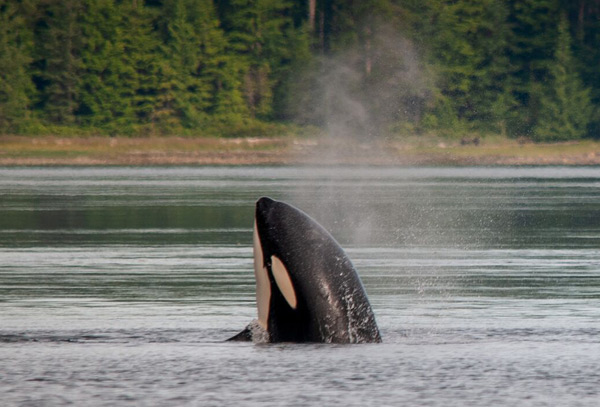 Broughton Archipelago Expedition
Through narrow passages and foggy channels to wide open straits and the lonely sound of whales the magic of the Broughton Archipelago will forever hold you in its grasp. This trip will take you through Johnstone Strait to Robson Bight and Blackfish Sound, which are frequented by both humpback whales and orca pods. The Broughtons are commonly acknowledged as one of the most ecologically active sites on the coast. 
Coastal Culinary Adventure
Travel with an experienced local guide though waters rich in lingcod, rockfish, salmon, halibut and Dungeness crab. Whether you choose to jig for cod or check the traps for fresh, delicious crab, our on-site chef will transform your catch of the day into a one-of-a-kind meal you won't soon forget.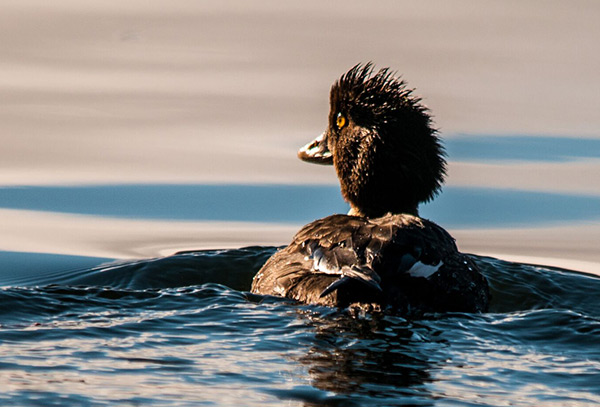 Custom Tours
Create your own adventure with a custom tour. We can pick you up in Campbell River, Browns Bay, Kelsey Bay, or wherever else you may find yourself.
Packages
More ways to explore. Learn about our all inclusive packages.
Book Now
Would you like to make a reservation or simply contact us? Please fill in the form below and we'll get back to you shortly.